What We Do
Transform Your Business Operations with Our Advanced Call Center and BPO Services. Our Wide Range of Solutions,
Including HR and Payment Processing, is Designed to Maximize Your Efficiency and Drive Growth.
BPO Services
Outsource your non-core tasks and boost your efficiency with our BPO services.
Staff Augmentation
Hire the right talent for your business without the hassle of recruitment.
IT Services
End-to-end IT services for smooth and efficient business operations.
How We Work
At our IT solutions company, our team works collaboratively to provide innovative and effective solutions for our clients.
We follow a structured process to ensure that each project is completed efficiently and with the highest level of quality.
Here's a breakdown of how our team works: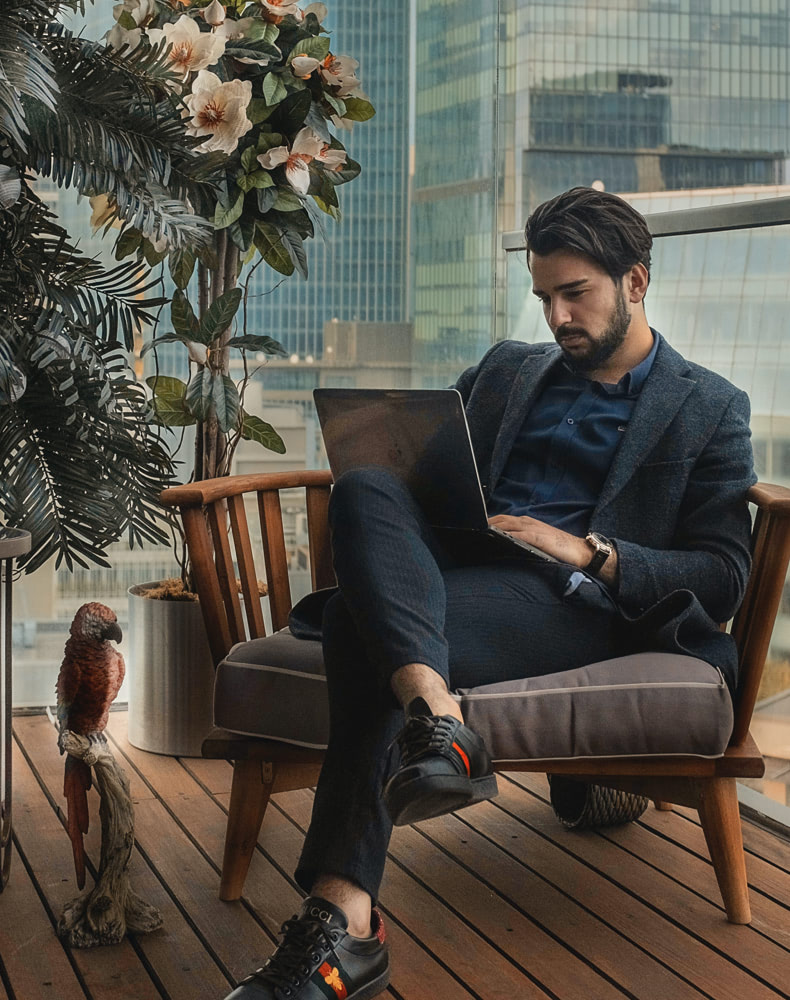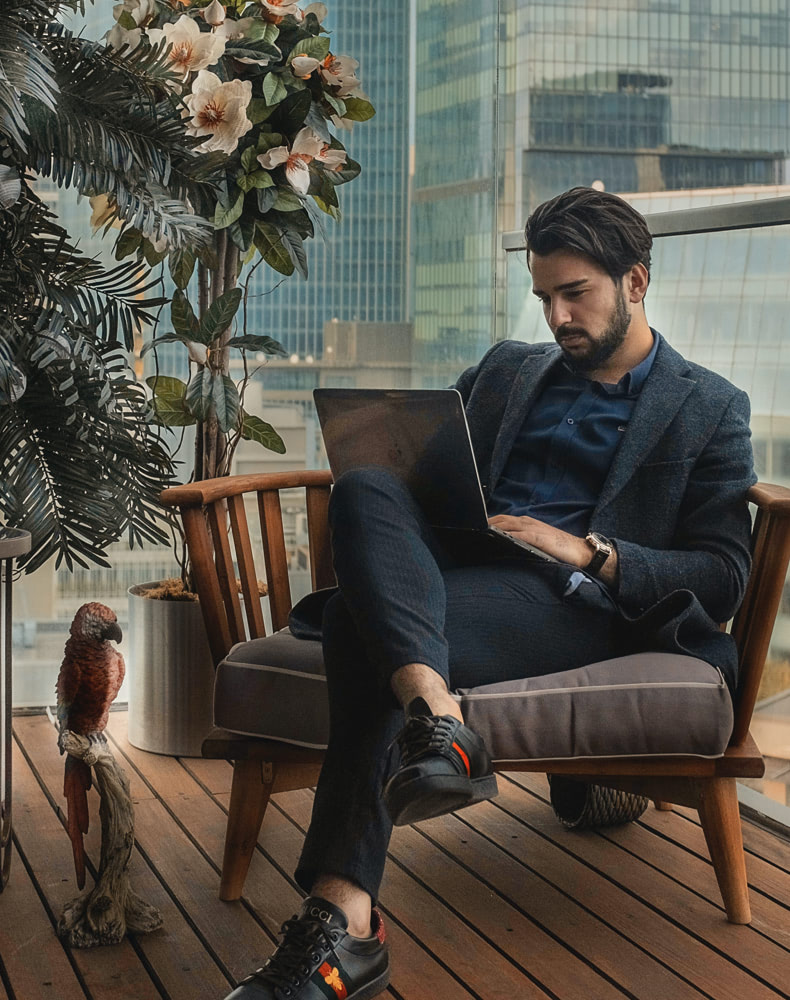 We Plan
We collaborate with you to define your goals and requirements, and develop a detailed project plan that outlines our approach, timelines, and deliverables.
We Execute
We leverage the latest technology and proven methodologies to deliver results that exceed your expectations. Our team is committed to delivering quality work on time and within budget.
We Optimize
We continually monitor and optimize our work to ensure that it remains aligned with your changing needs and priorities, and delivers ongoing value to your business.
Do you have any question?
Feel free to contact us anytime.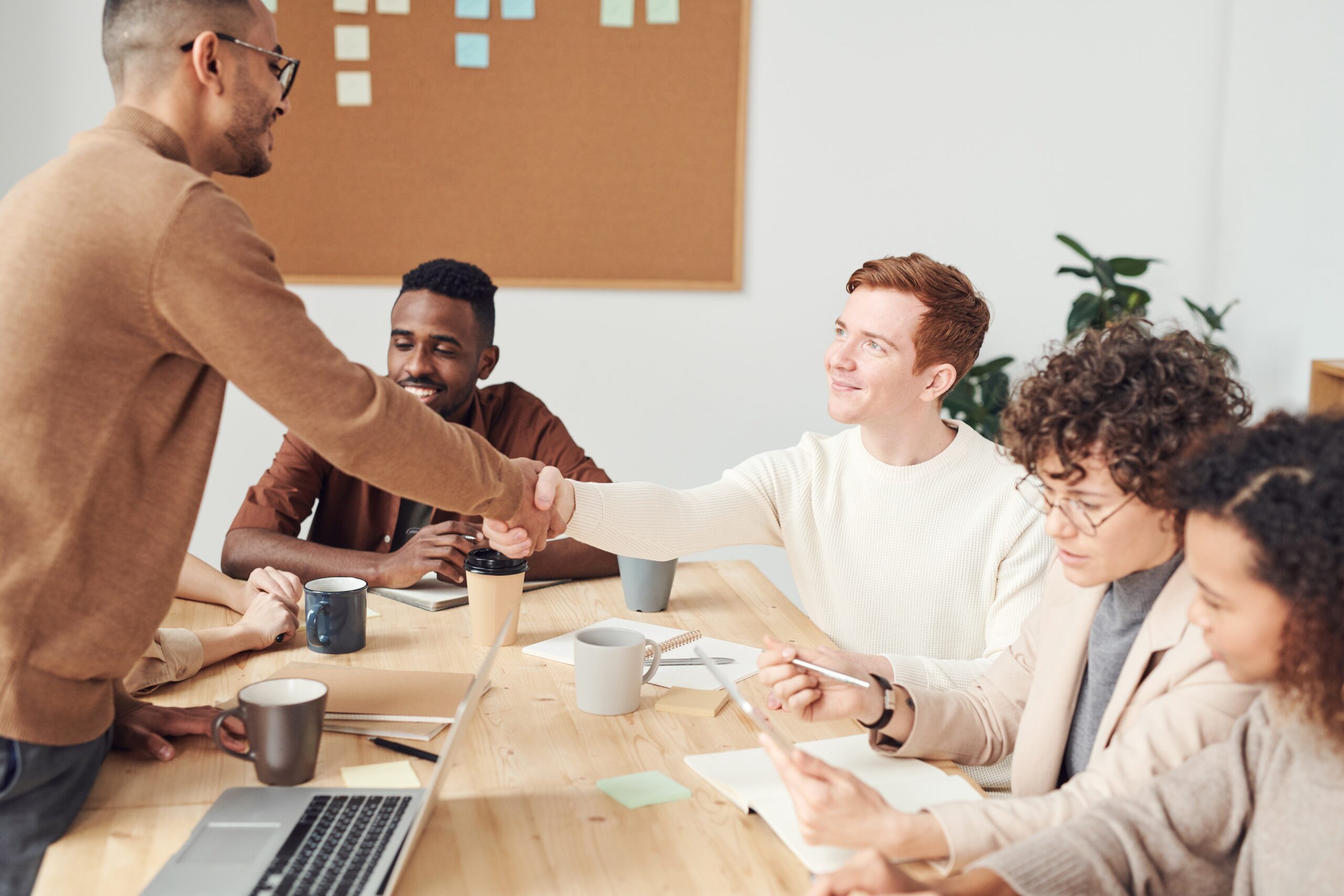 Why you should Choose us
We take a collaborative approach to problem-solving, working closely with our clients to identify and address their unique challenges. We believe that we offer a unique set of advantages that set us apart